Academia De Español has courses for people serious about learning Spanish. We are A boutique Spanish Academy, which allows us to be totally dedicated to providing personal attention and the best learning environment for each of our students.
Learn Spanish one-on-one from a native Spanish-speaking instructor. All courses, no matter what the level, focus on getting you communicating and thinking in Spanish as fast as possible.
our team
At Academia De Español we are trainers that are passionate about education. Our academic team comprises of tutors that are native speakers of the language and actually love to teach and take pride in the progress of their students. They are carefully selected to ensure their values and methods match ours.
The academic team constantly stays updated on current best teaching practices and the latest teaching methods. In addition to their many years of experience, our faculty is dynamic, open-minded, friendly and incredibly motivated. Trainers are selected based on their training, inter-personal skills, patience and – most importantly – their passion for teaching.
Our Textbooks
Our books have been written as a teaching tool by our founder Mr. Dinesh Govindani, who has extensive knowledge of the language given his experience of over 20 years in the field of teaching. They are specially illustrated presentations comprising of various dialogues based on natural situations with Grammar Modules and practice exercises, all bound within a creative context. "Español Hecho Fácil" (Spanish Made Easy) is a series of textbooks ideal for teaching Spanish to students of all levels.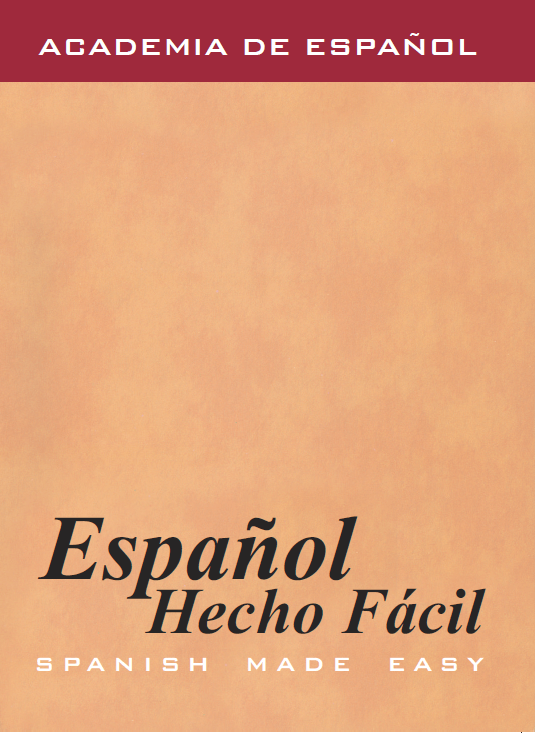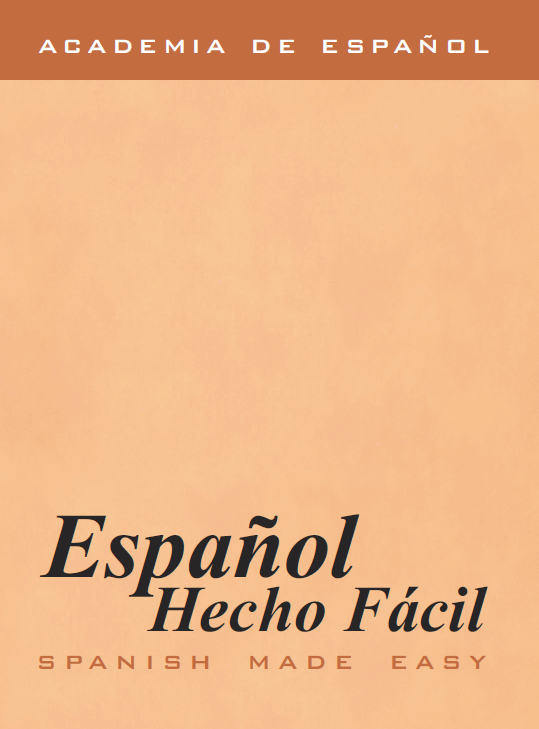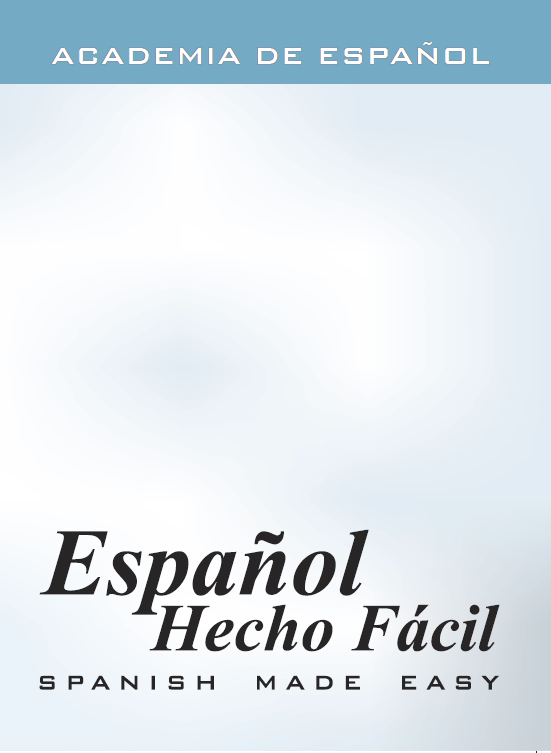 Our Certification
Academia de Español being an offical collaborator of the F.I.D.E.S.C.U and SIELE Foundations, our certification is globally accepted and can be presented to educational entities such as IE and INSEAD Business Schools, for students who want to continue pursuing the language abroad.
Our Fee
Personalized training at our institute costs Rs. 11,000/- per trainee.

Private training starts from Rs. 30,000/- 

(Rs. 1,000 per hour for a minimum of 30 hours) exclusive of GST. 
Contact us for Special Spanish Courses for schools and colleges with IB, A Levels, ICSE, IGCSE, etc.
We accept Cash, Debit/Credit Cards & Bank Transfers.
Our Library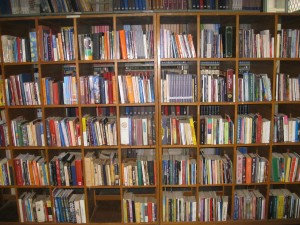 Students studying at Academia De Español have complete free access to our Library with more than 500 books including text books, story books, dictionaries, grammar books with various exercises and many more!
We also have a video tech library with more than 20 different interactive programs which can be used with a PC at our premises, these serve of great help to students looking to grasp more knowledge of the language or also to stay in touch with Spanish even after their learning is over.
Next, we have a vast collection of media, including more than 150 Movies, 50 Music CD's and other audio-visual aids to help our students familiarize themselves with the Spanish Culture in general and so on.