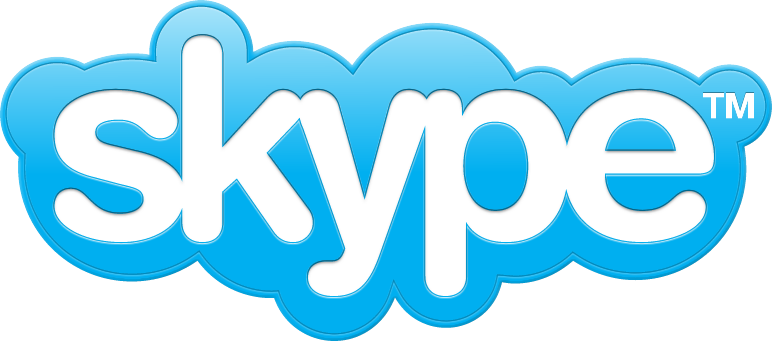 For students who cannot attend our courses in person, our private Skype Spanish Classes are the perfect option for them. They are also ideal for those who already have a good level of Spanish but want to maintain contact with the language. AE offers one-on-one live learning sessions through Skype for all levels of the CEFR (A1-C2).
Through the Skype class you can learn from the comfort of your own home at whatever time suits you best! Since they are one-to-one classes, you follow a completely personalized program with the freedom to choose the pace of your course, to schedule your weekly timetable to suit even the busiest agendas, and the flexibility to cancel classes when you need to.
The content and objectives of the Skype lessons is identical to our standard individual classes. Whether you are a beginner or an advanced learner, you will benefit from learning Spanish with experienced, native teachers from our school.
Private Tutoring at a glance
FAQ's
Can I choose the class schedule?
The Skype classes are individual lessons, meaning you can choose the schedule that suits your own personal preferences. Classes may be held from Monday to Sunday at any time between 10am and 7pm.
Can I change the class schedule?
Yes! You can change the class schedule 24 hours in advance.
Can I cancel a class?
Yes! You can cancel the class 24 hours in advance.
What happens if I can't attend an already booked class?
If for any reason you are unable to attend a class, it's no problem at all. To cancel a class, you only need to email or call us with at least 24 hours of warning during the work week (from Monday to Saturday).
Will I get a Certificate?
Each student has the option to take an exam corresponding to the level studied at the end of the course. Upon scoring 60% or more in the exam, you will be awarded a certificate. Your certificate will be sent to your home address via post and will not be charged for separately.
How do I enrol?
You can email us on [email protected] to register and begin with your lessons or simply click here to enroll.
How much time do I have to use the lessons in my package?
You have 6 months to consume your lessons. If you do not consume them before 6 months, they will expire.