Our Fees
Personalized training at our institute costs Rs. 11,000/- per trainee.

Private training starts from Rs. 30,000/-

(Rs. 1,000 per hour for a minimum of 30 hours).
Contact us for Special Spanish Courses for schools and colleges with IB, A Levels, ICSE, IGCSE, etc.
We accept Cash, Debit/Credit Cards & Bank Transfers.
Online Registration
Want to get started right away?
Click here to Register Online & Click here for our Bank Transfer Details
Our Textbooks
These textbooks have been used extensively throughout Mumbai for classes given in institutes as well as for one-on-one tutoring, both have been authored by Mr. Dinesh Govindani.
These books have been written as a teaching tool and are specially illustrated presentations comprising of various dialogues based on natural situations with Grammar Modules and practice exercises, all bound within a creative context. "Español Hecho Fácil" (Spanish Made Easy) is an ideal textbook for teaching Spanish to beginners and is a follow-up to its previous textbook, "Español en 24 horas" (Spanish in 24 Hours).
These text books cover the Spanish Alphabet, Definite and Indefinite Articles, Nouns, Prepositions, Interrogatives, Regular and Irregular Comparatives, Direct and Indirect Object and Subject Pronouns, Demonstratives Adjectives and Pronouns, Conjugation in the following 5 Tenses: Present Indicative, Present Continuous, Present Perfect (Past Participle), Future and Imperative.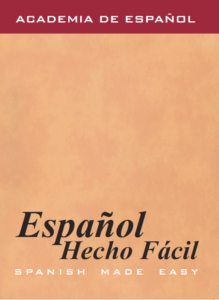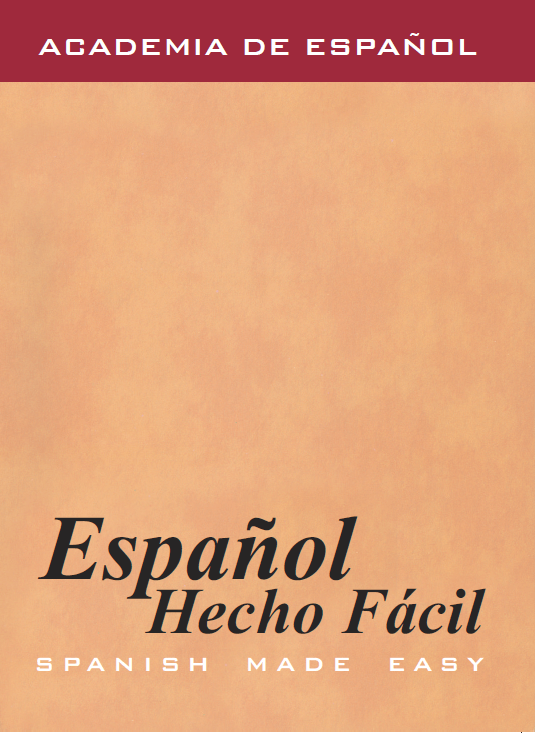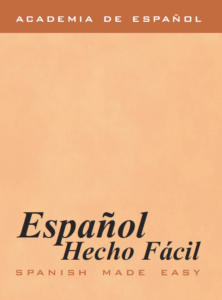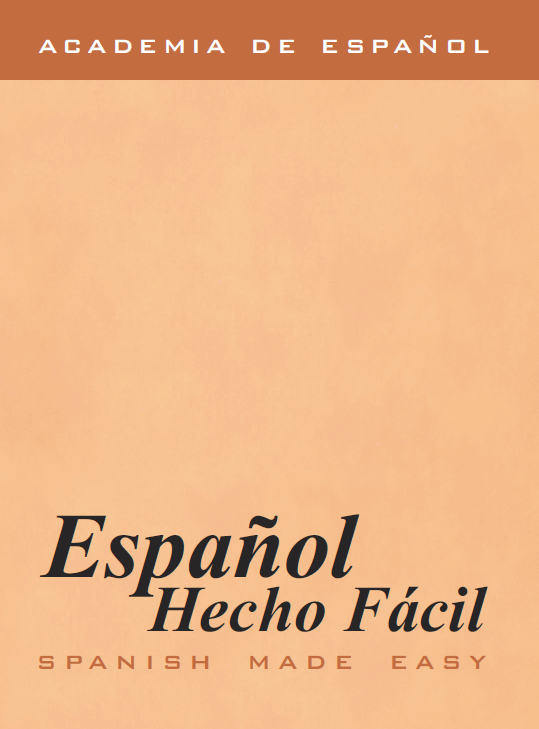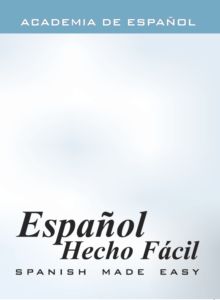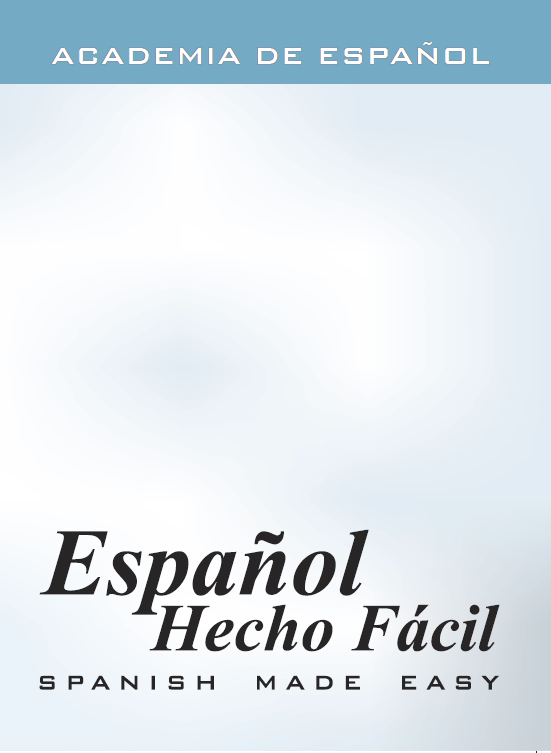 Our Certificate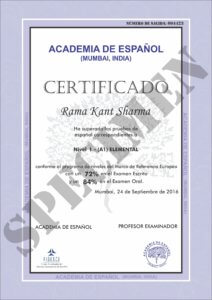 Our Library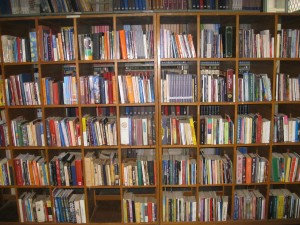 Students studying at Academia De Español have complete free access to our Library with more than 500 books including text books, story books, dictionaries, grammar books with various exercises and many more!
We also have a video tech library with more than 20 different interactive programs which can be used with a PC at our premises, these serve of great help to students looking to grasp more knowledge of the language or also to stay in touch with Spanish even after their learning is over.
Next, we have a vast collection of media, including more than 150 Movies, 50 Music CD's and other audio-visual aids to help our students familiarize themselves with the Spanish Culture in general and so on.