Fundada en 1998, Academia de Español (AE) es una institución galardonada en español que ofrece lo mejor en una amplia gama de servicios vinculados a la industria del idioma español en la India. Nuestro equipo está compuesto por académicos experimentados, traductores e intérpretes nativos totalmente comprometidos con su objetivo de popularizar el español entre la comunidad india.
Español en Escuelas y Universidades
En el mundo global de hoy, se considera importante tener ideologías multiculturales y, por lo tanto, los estudiantes no solo deben ser conscientes de su propia cultura, sino también de una cultura distintiva y, al mismo tiempo, apreciar las similitudes y las diferencias. Por esta razón, AE tiene un equipo de tutores dedicados exclusivamente al diseño de cursos de español para escuelas y universidades en todo Mumbai. Nuestra técnica de enseñanza se implementa en varias instituciones de prestigio, como
Bombay University
(Kalina),
Jamnabai Narsee School, NMIMS
(Narsee Monjee Institute of Management Studies),
SCOFEL
(Study Center for Foreign Languages),
Sasmira's Institute of Management Studies and Research, Mithibai College
,
École Mondiale-World School
and
S.P Jain Institute of Management Studies
. Además, nuestros tutores a menudo son elogiados por poder enseñar incluso las reglas gramaticales más complejas con facilidad y enriqueciendo a los estudiantes con anécdotas culturales que les inspiran a aprender aún más sobre el idioma.

Leer más
Capacitación de Español para Empresas
AE se especializa en
Capacitación de Español para Empresas
soluciones desde 1998. Cada año capacitamos a cientos de ejecutivos de empresas como Reliance Industries, Colgate, Glenmark Pharmaceuticals, SRK Exports y más para que puedan cerrar la brecha lingüística y comunicarse efectivamente con sus contrapartes hispanas. Nuestros cursos de idiomas de negocios están diseñados a medida para satisfacer las necesidades individuales de la empresa. Esto garantiza la capacitación más relevante y rentable en el menor tiempo posible. También trabajamos estrechamente con los Departamentos de Recursos Humanos y Capacitación para definir los objetivos de la empresa e identificar brechas en la capacitación. También proporcionamos informes de progreso mensuales para mantener a las empresas bien informadas sobre el dominio de sus ejecutivos en la adquisición de idiomas. Los estudiantes de idiomas ejecutivos reciben el más alto grado de atención individual.
Leer más
Servicios de Traducción
AE ha brindado servicios de traducción jurada y certificada a clientes que necesitan traducciones profesionales de inglés a español por más de 20 años. Nuestro equipo de traductores altamente experimentados se compone de expertos nativos con títulos avanzados en traducción e interpretación al español. AE también ha trabajado con compañías para traducir y subtitular las películas populares de Bollywood en los últimos años para ponerlas a disposición del mundo hispanohablante. A lo largo de los años hemos realizado tareas para algunas de las compañías más grandes de la India, como Reliance, Essar, Colgate, RPG, Citibank, The Times Group, Glenmark, Wockhardt, Avesta, Larsen y Tourbo, Tata, Mahindra y Mahindra, Congnizant, Cipla, Sulphur Mills y Famy Care entre otros. Nuestras áreas de especialización incluyen productos farmacéuticos, publicidad, mercadotecnia, informática e ingeniería. Dada nuestra amplia experiencia, las empresas pueden estar seguras de que sus catálogos técnicos, manuales de usuario, sitios web y otros materiales de marketing específicos a la industria se traducirán de manera efectiva y precisa.
Servicios de Interpretación
For companies, or individuals within companies, that have to interact with their Spanish counterparts, but lack the requisite knowledge of the language to communicate effectively, Team AE provides interpretation services at fair prices. From trade fairs to board meetings, AE has provided interpretation services for companies and councils including the Plastic Export Promotion Council, Mahindra & Mahindra, Raychem RPG, Ford Foundation, CII Indo-American Pharma Meet and many more.
Haz clic aquí
para más detalles.
RECONOCIMIENTOS RECIBIDOS

MEJOR INSTITUTO DE FORMACIÓN DE ESPANOL
Academia De Español, una vez más, ganó el premio al "Mejor Instituto de Formación de Español" en el año 2014 en Mumbai.

Nuestra cofundadora, la Sra. Vidya Govindani, también ganó el premio a la "Formadora de Lengua Española del Año" 2013 en Mumbai.

INSTITUTO DE FORMACIÓN DE ESPAÑOL MÁS PROMETEDOR
Academia De Español ganó el premio al "Instituto de Formación de Español Más Prometedor" en el año 2013 en Mumbai.
EXÁMENES INTERNACIONALES QUE OFRECEMOS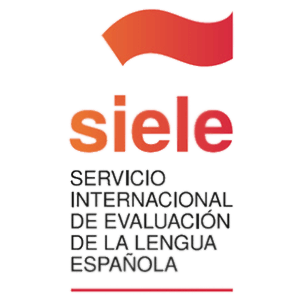 Academia De Español is affiliated to SIELE and we offer SIELE (International Assessment Service for the Spanish Language) examinations.The accreditation by SIELE implies that we are eligible to conduct International Exams for language enthusiasts who wish to test their knowledge in Spanish at the International Level in accordance to today's modern standards. Leer más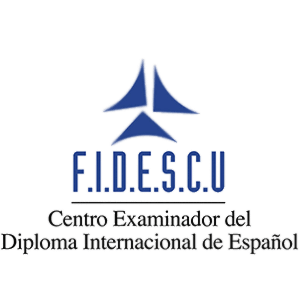 Academia De Español está afiliada a FIDESCU y ofrecemos D.I.E. Exámenes (Diploma Internacional de Español). La acreditación de FIDESCU implica que somos elegibles para realizar Certificaciones Internacionales para entusiastas del idioma que deseen poner a prueba sus conocimientos en español a nivel internacional.
NUESTRO MATERIAL DE ESTUDIO
Academia De Español is the only school in Mumbai that has its own books, which are especially designed by the team to suit the learning styles and needs of the Indian community. These are in perfect accordance with the international curriculum of the Common European Framework of Reference for Languages (CEFR) and cover the aspects of Reading, Writing, Speaking and Listening thoroughly in each level. Our textbooks have been used extensively throughout Mumbai for classes given at all our schools and at other prestigious institutions such as the NMIMS, SVKM Business School, Sasmiras Business School, Jamnabai International School, AVM School and many others. They have all been authored by Mr. Dinesh Govindani, honorable founder of the AE Schools established in 1998.
Leer más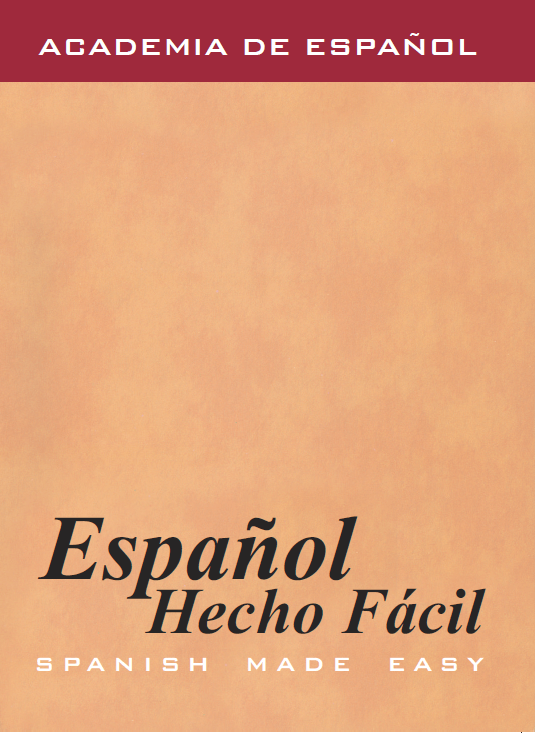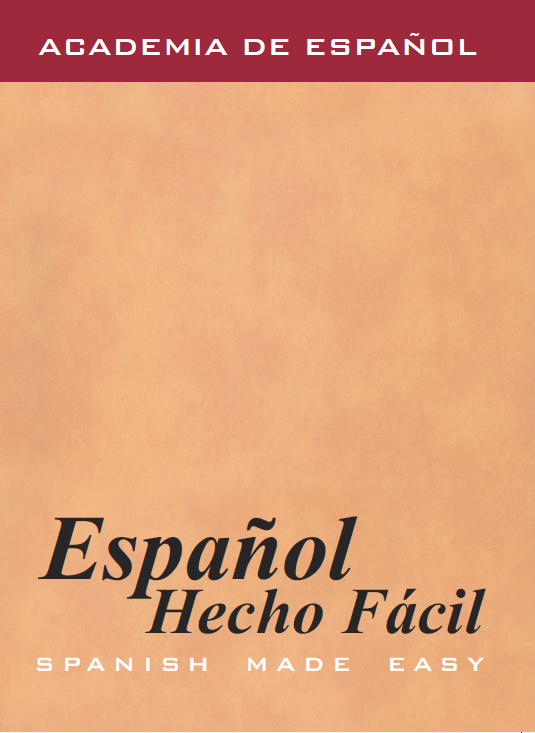 ESPAÑOL HECHO FÁCIL: NIVEL A1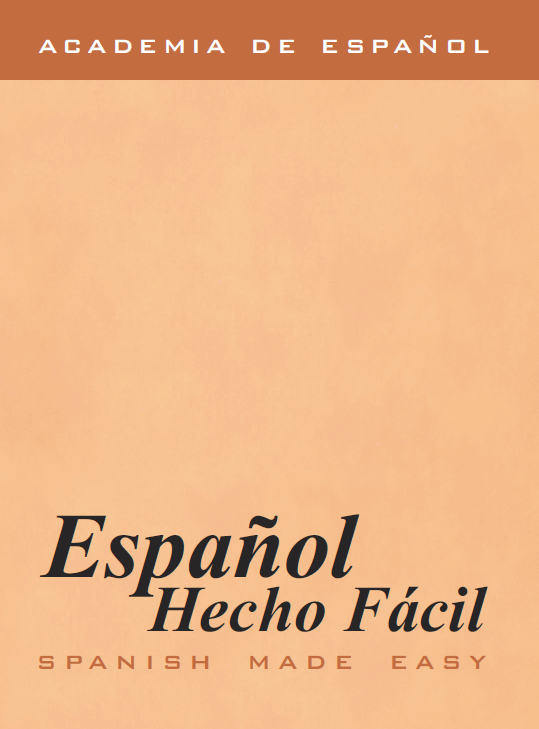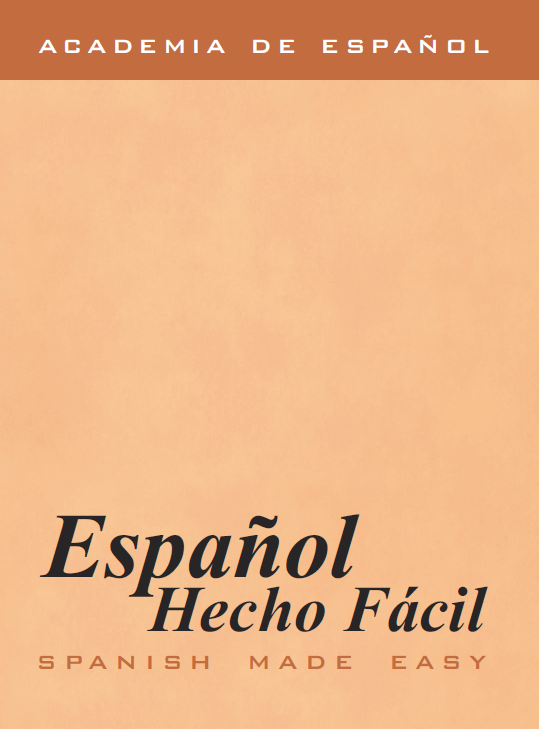 ESPAÑOL HECHO FÁCIL: NIVEL A2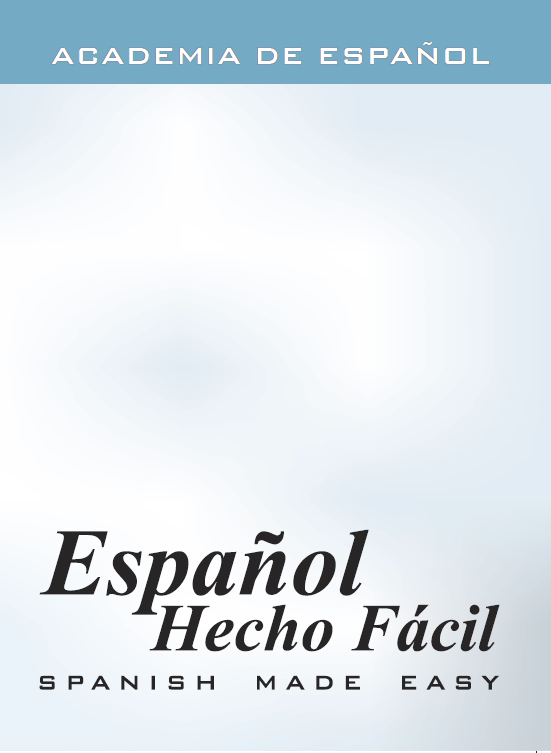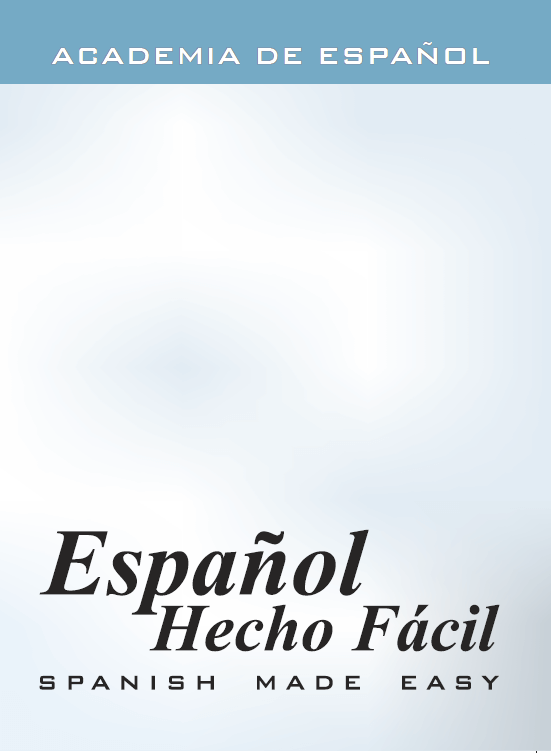 ESPAÑOL HECHO FÁCIL: NIVEL B1
We love the 'Gram!
Learn Spanish outside the classroom from our feed!
AE Escuela de Español está acreditada y es socio oficial de: